The  ICT Classes are conducted with the support of the School Management, PIBG and LPS. The ICT lessons are taught by the ICT tutor employed by PIBG/LPS. Every student attends the ICT class for an hour a week during the school hours.
PTDM ICT Class Curriculum Content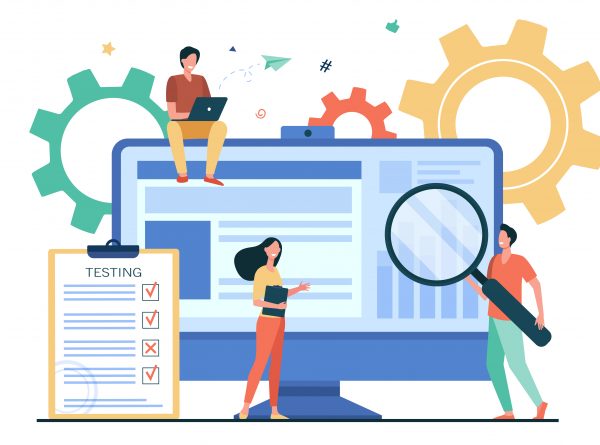 1.0 Introduction to Computers
ICT Lab rules & regulations
Usage of computers
Input & Output devices
Internal & External storage devices
Introduction to network
Students will be able to understand the depth of an ICT lab operations and the procedure on the usage of the lab and computers. They will have an overall understanding on the computer core hardware and their functions.  
Introduction to Kolour Paint Software
Procedure on saving and opening files
Basic, Intermediate and Advance skills on drawing & painting
Introduction to Basic 2D Animation
Students will be able to acquire the skills on utilizing the drawing and painting tools & basic 2D Animation knowledge which will lead to the maximization of mouse controlling.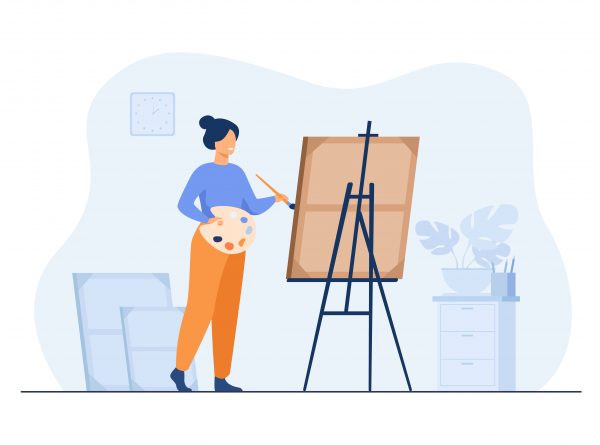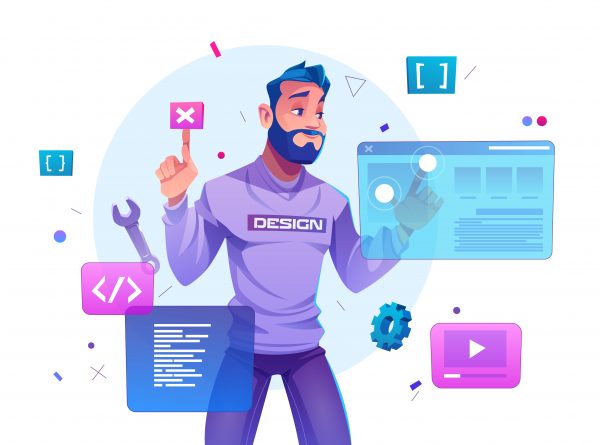 Introduction to Libra Office Software (Writer, Calc & Impress)
Basic, Intermediate and Advance skills on Libra Office
Typing skills and keyboard functions in both Tamil & English
Students will be able to produce multiple office-based works using the Libra Office to generate documentations, spreadsheet and also presentations at an advance level.
Introduction to various multimedia software (VLC, Audacity, OpenShot Video Editing & Impress)
Playing music and video thru VLC and learning the setup of headset
Learning on the process of recording thru Audacity and the setup of microphone.
Knowing the steps on how to edit a video thru OpenShot Video Editing
Learning the format to insert audio and video in Libra Office Impress
Students will be able to grab the skills on the basic multimedia usage and produce a fine artworks or products such as recordings, edited videos and audio video inserted presentations.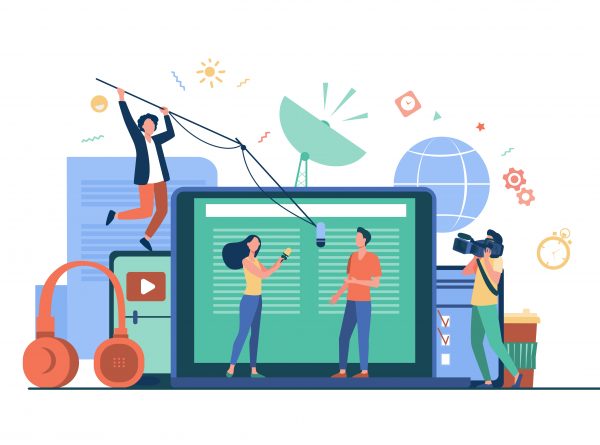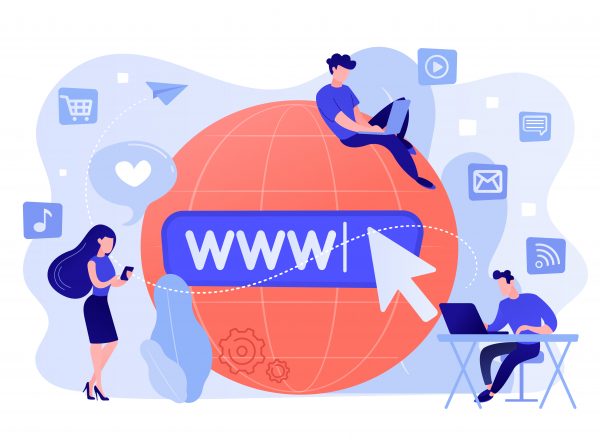 Students are introduced to various types of search engines such as Google, Yahoo, MSN, Wikipedia, Websites. They also learn to search for information, pictures, photos and download them.  Students are also exposed to email. They learn how to open an email account, write email and send email including attaching files and receive emails. They also learn usages and benefits of email. Other Services of Internet like google drive, maps, you tube, blog and translate are also thought in this topic.
Introduction to Internet usage and search engines
Steps to use search engine
Learning to open an email account & uploading attachment
Downloading and saving files from internet
Knowing the Google Workstation software and its usage.
Learning the various type of online services and its function.
Students will be able to absorb a sufficient level of understanding on how the internet operates and what kind of stuffs can be done thru the help of search engines. With this student can surf using the internet and experience the joy of it.
Students will be introduced with various type of operating system and how they operate. They also learn the differences and similarities of the various OS.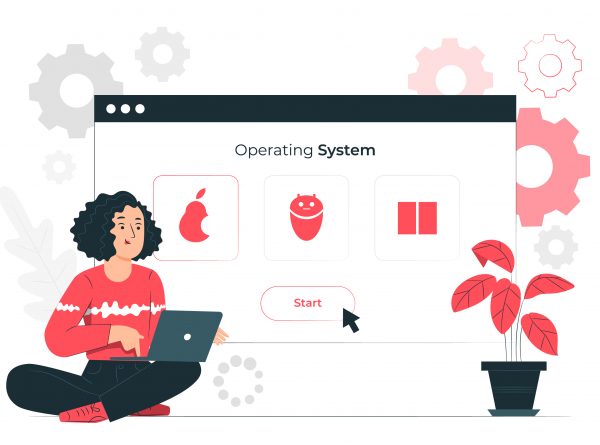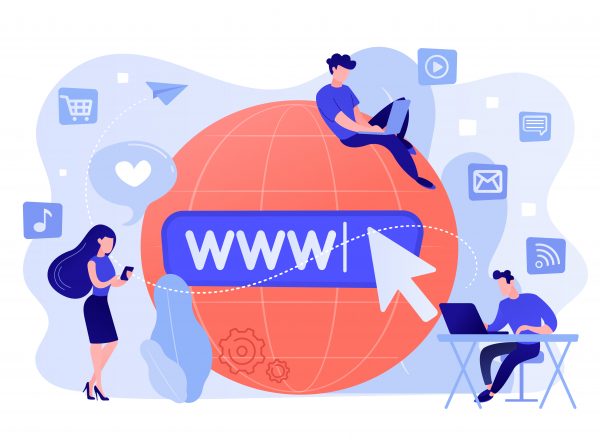 Students will be able to explore open-source software and get to know the various types of software which are compatible in Open Source Operation System.
Students will be introduced to Pencil 2D software to generate 2D Animation artwork with utilizing multiple tools which are available in the software. In addition, students will also learn  how to insert audio and videos to integrated within the 2D Animation.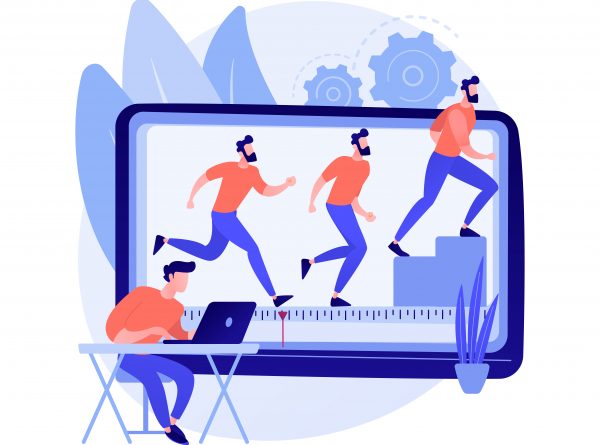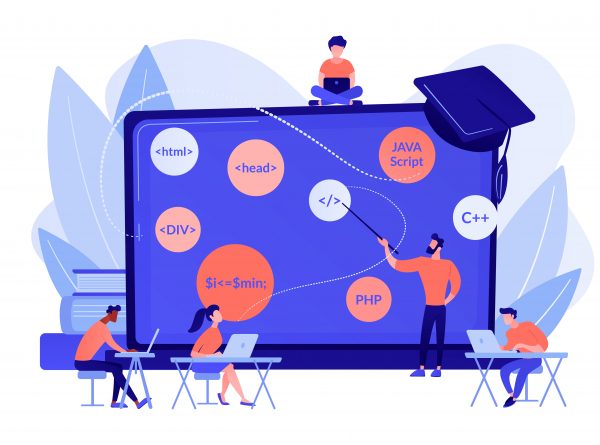 Students are introduced programming languages such as phyton, hour of code, and turtle. They learn to create moving 2D animation pictures thru coding.
Students learn the types of networking such as WAN and LAN. They also learn about the various Internet Service Provider (ISP) and the wired and wireless method of networking.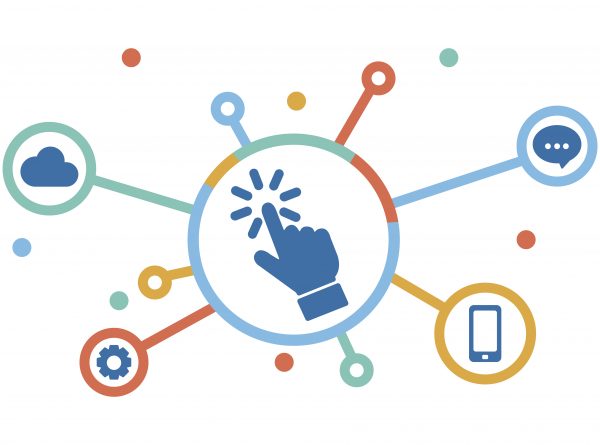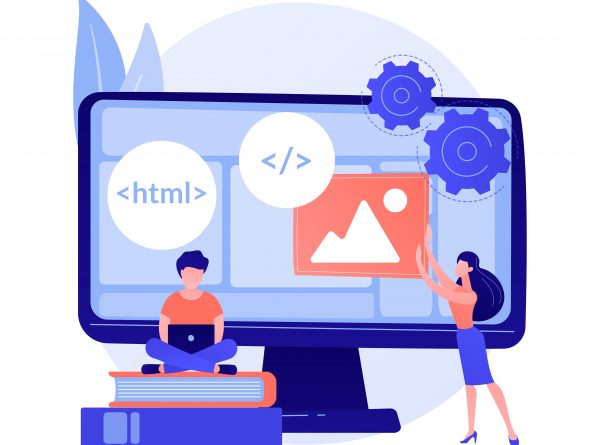 Introduction to websites. Students learn website usages in daily life like online services and online businesses. They also learn  how to design professional websites using KompoZer.
Introduction to robots, ethics for robot, it's usage, benefits and future development in robots.  They also learn the differences between human beings and robots.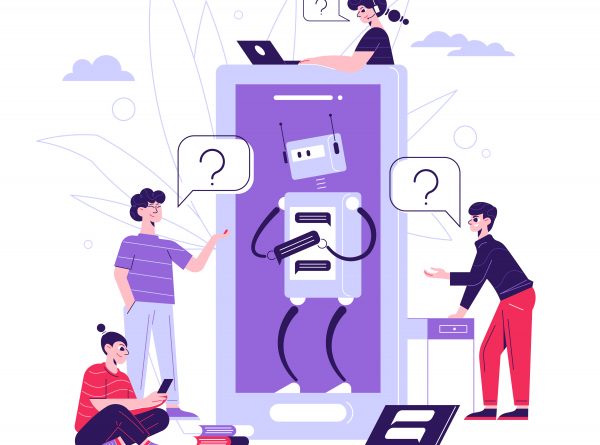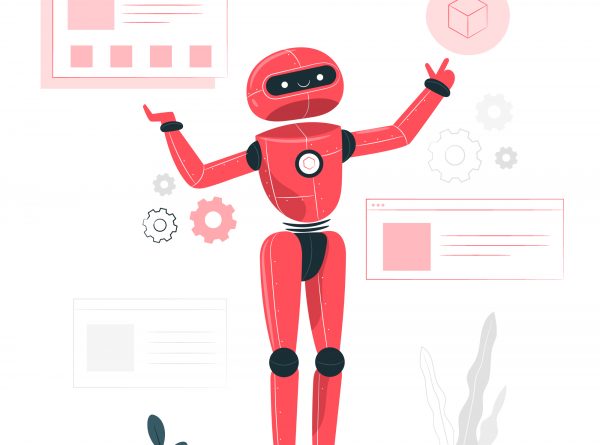 13.0 Artificial Intelligence, Virtual reality & Augmented reality
Introduction to Artificial Intelligence, Virtual Reality and Augmented Reality. They learn on the usage and benefits of these technologies.